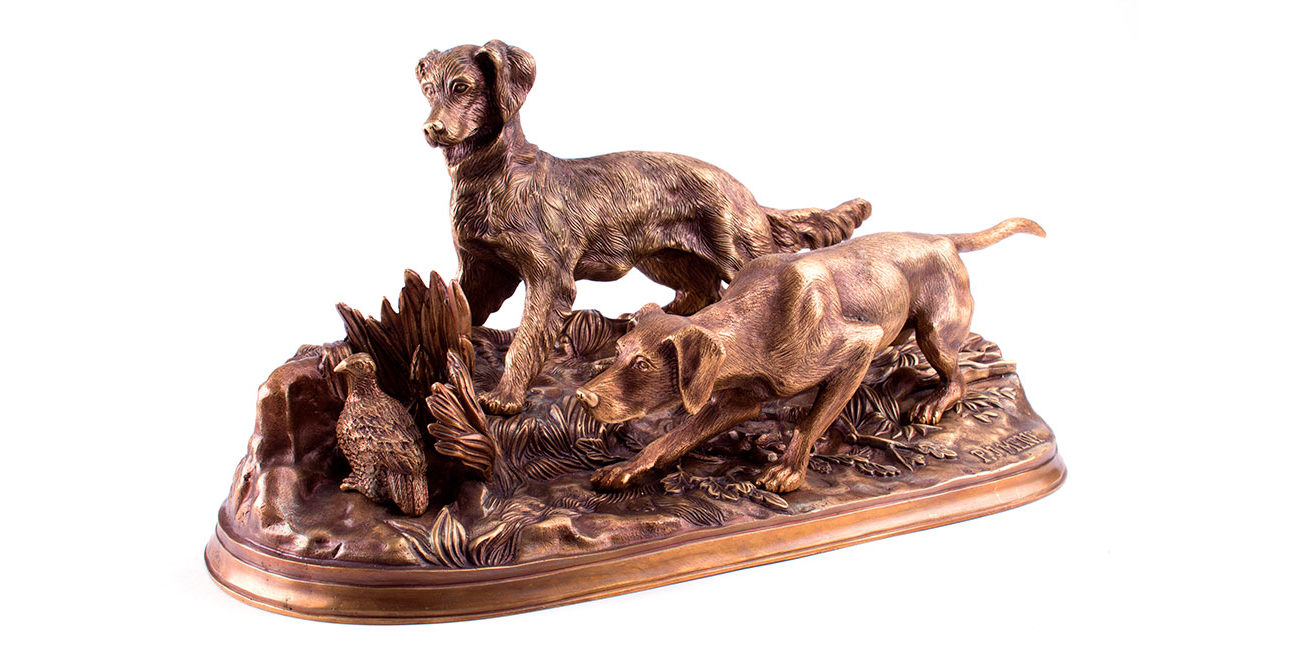 About -Vega Line
Vega Line is a unique place where you can at any time convenient for you to purchase or order art and copyright bronze products to your taste and the content you need.
The extensive experience and capabilities of the company make it possible to manufacture bronze items of any complexity.
Vega Line – the official representative of the production of creating masterpieces of bronze and stone, elite representative gifts.
The production of Vega Line bronze is, above all, a specialized manufactory. Own production facilities, highly skilled artists and foundry workers. Opportunities and experience in performing individual, small retail orders, as well as large wholesale orders.
Vega Line is designed to help you find or order a unique gift. Choose a museum copy or a copy of an antique bronze figurine. Order exclusive nominal and author bronze products made by a team of professionals consisting of art historians, architects, artists, designers, engravers, cabinetmakers and foundry workers.
The color range of products is diverse: the patina from light brown polished to dark, almost black, matte; galvanic gilding, nickel (matte or shiny), silver. Also, the company's specialists have developed a coating for aged French gilding.
Each product undergoes manual processing: grinding, polishing, and finally, chasing to identify the surface relief and make it expressive.
Companies have extensive experience in creating lighting and decoration of bronze in luxury apartments, country houses and palaces.
These are professionals in their field, with many years of experience. Architects, designers, art historians, artists, cabinetmakers, foundry workers, engravers – our experts are ready to professionally fulfill any of your preferences.